Date: 18/8/2023
Trip leader: Vyom Arya
Party: Alper Tunga, Caiqing, Caterina, Duoduo, Guanghao, Jessica, Natalie, Sherry, Terence, Tiantian, Yash, Yulong

This was a fairly straightforward coastal walk in the Eastern Suburbs. Everyone managed to get on the 9:45 ferry we were aiming for, with one person just barely making it.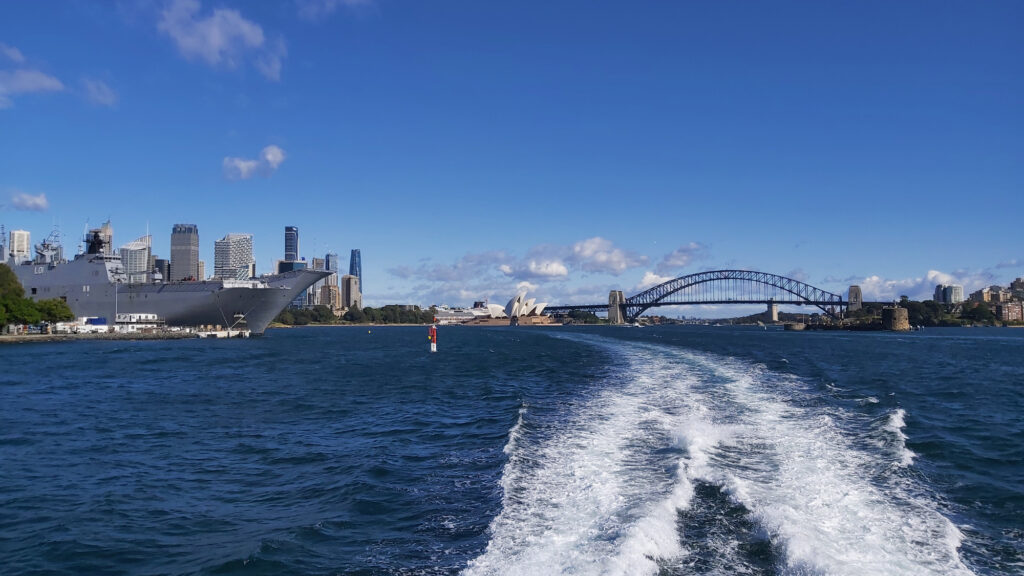 After meeting up with Terence at Watson's Bay, we first made our way to The Gap Lookout, before getting back on track to head south towards Rose Bay.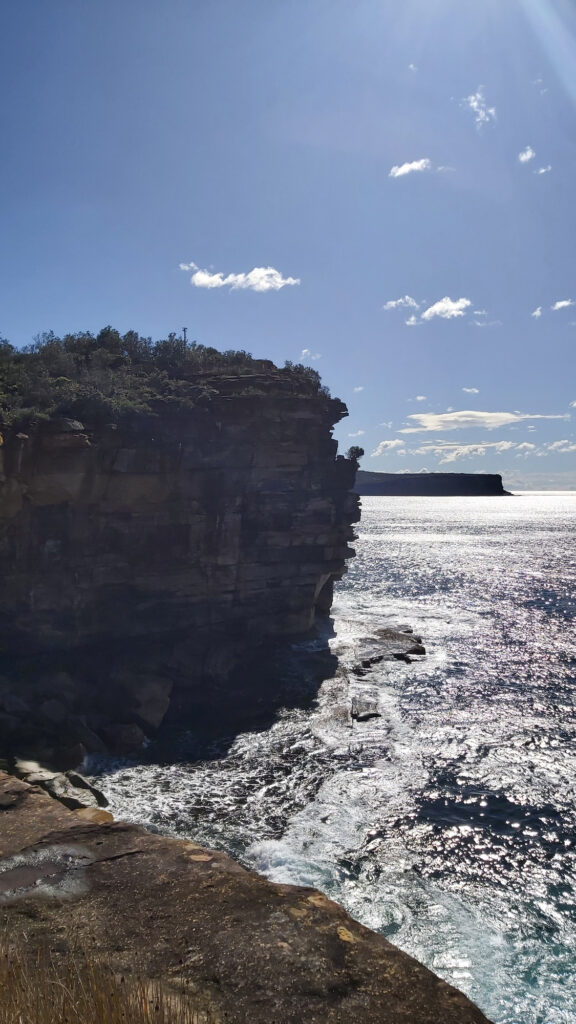 This was my first time doing this walk as well, so I did make a few wrong turns but nothing of significance. The first half of this walk is very suburban, most of the coastline Parsley Bay and Vaucluse is occupied by private residences. The latter suburb is well known as one of the richest suburbs of Sydney, and indeed we saw many large, modern houses in this section. The only feature of significance here was the Parsley Bay Suspension Bridge, which is a pretty unique landmark of the area.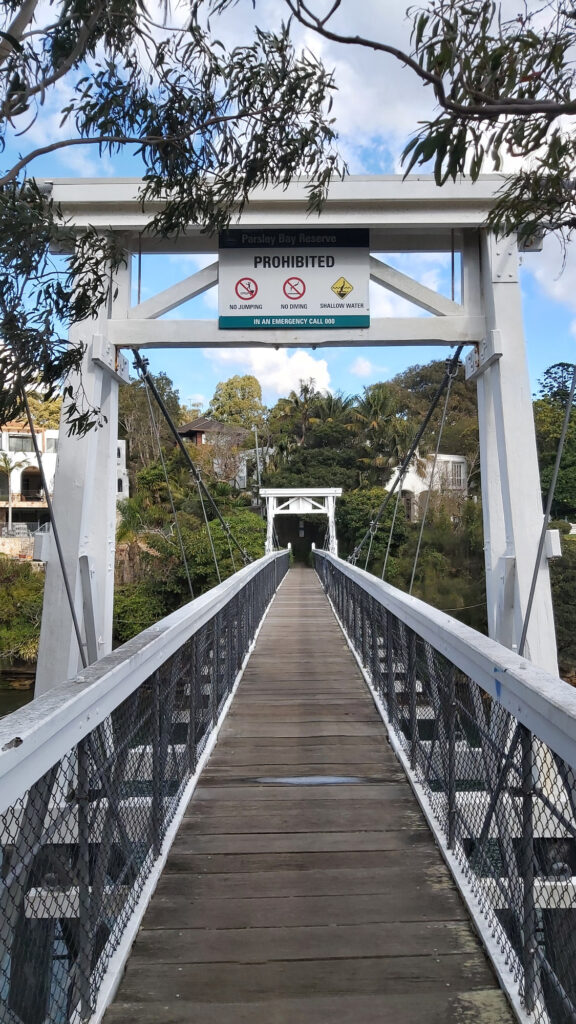 After the suspension bridge comes Vaucluse House, which is a residential-estate-turned-museum which was built in the early 1800s, and is surrounded by beautiful gardens.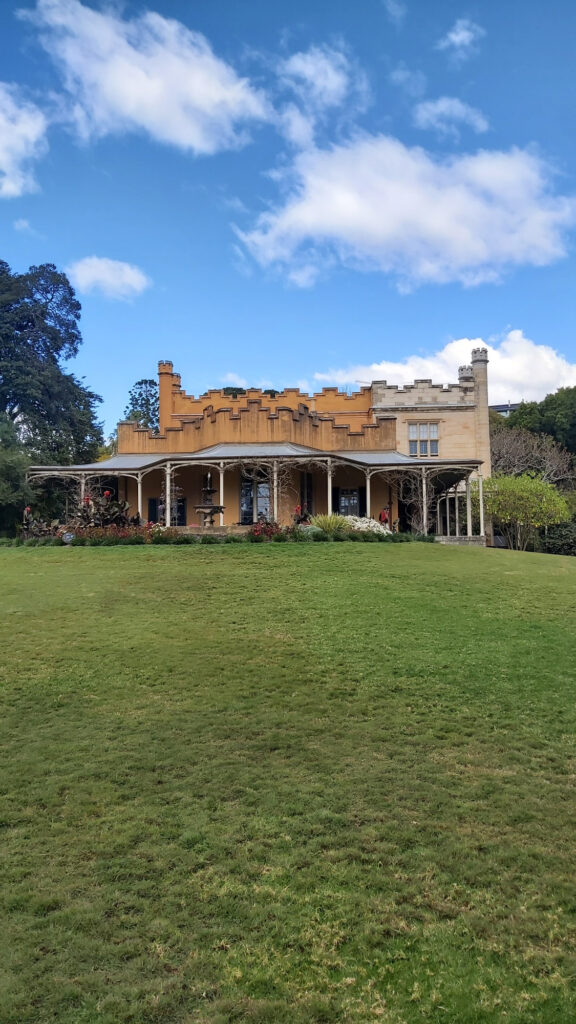 The second half of the walk, in Sydney Harbour National Park, is much more "bushy". We took a bit of a detour to Bottle and Glass Point for a view of the city, before making our way to the Hermitage Foreshore Track.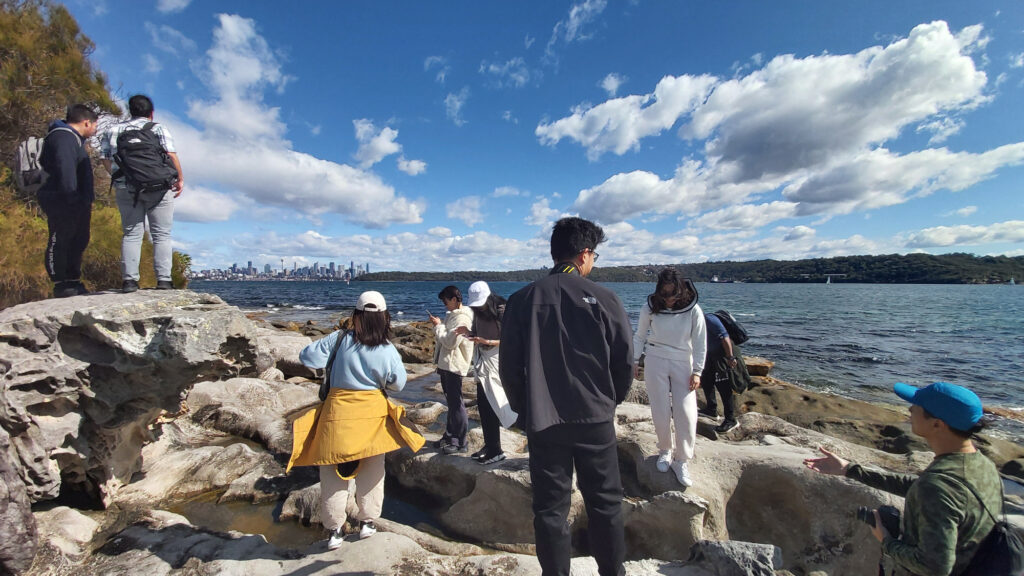 Unfortunately, Shark Beach was closed when we went as a new sea wall was being built. We were running earlier than I expected, so plent of photo breaks were taken on this track, which was more scenic than I expected!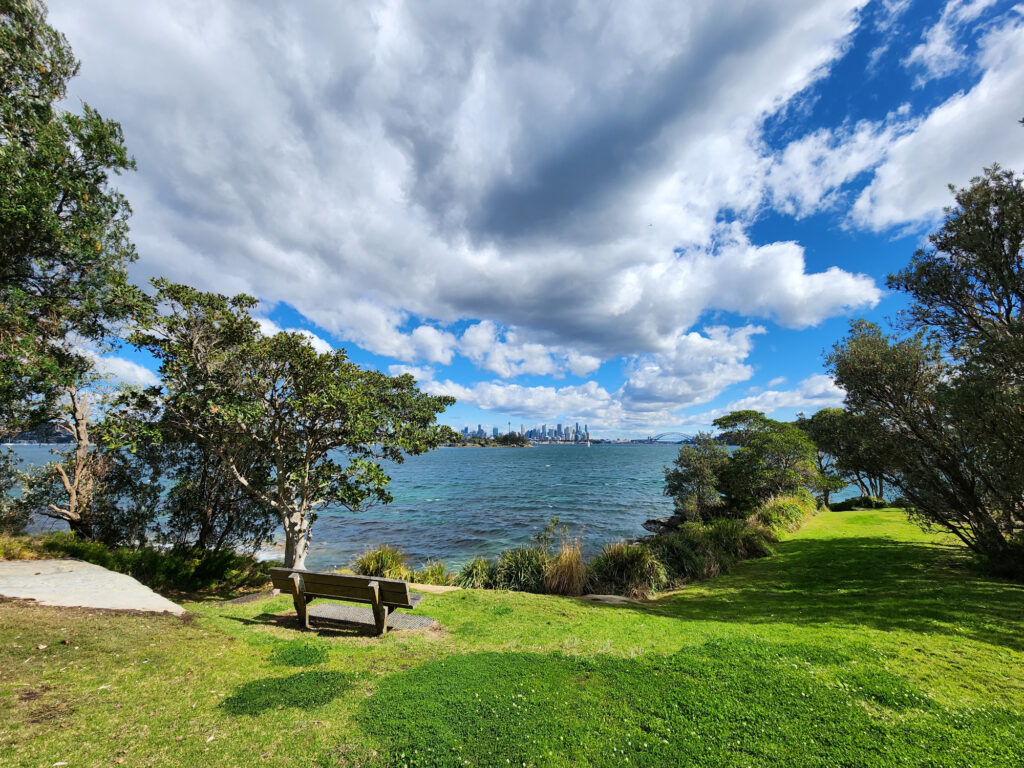 The tranquil little beaches on our way, such as Milk Beach, was a nice bonus.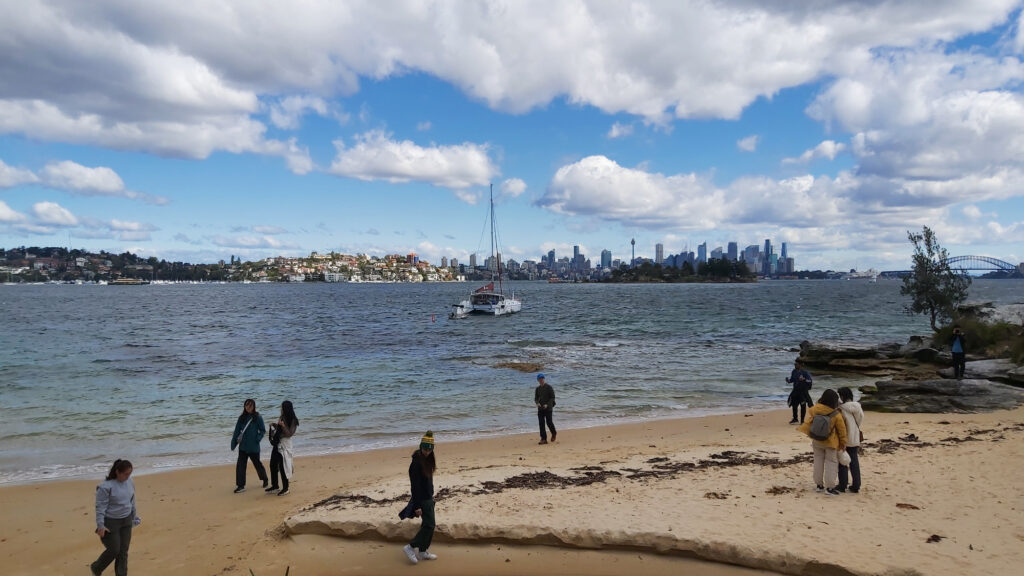 We saw the Strickland Estate from afar, and continued to look at the houses along the coast with disbelief.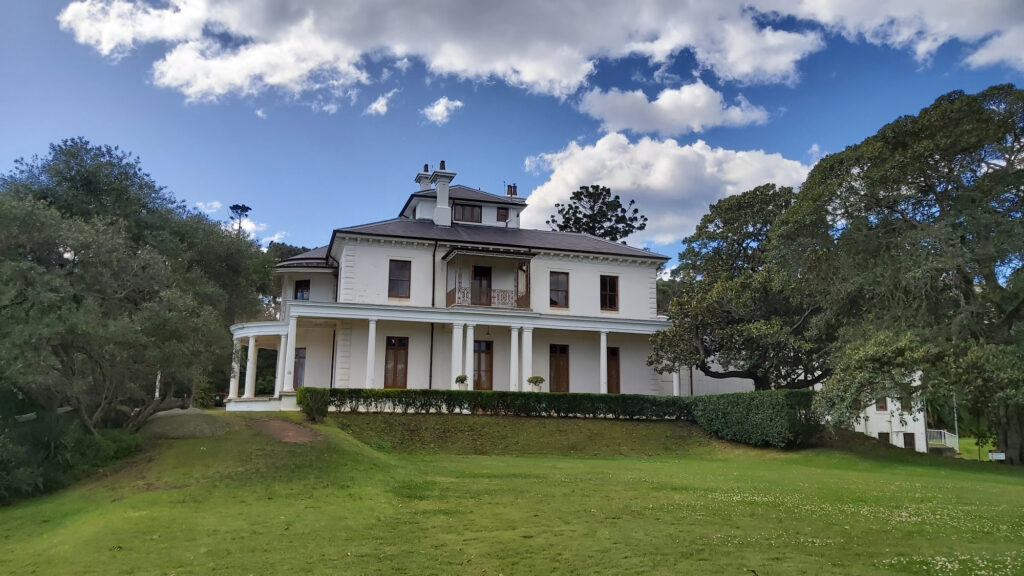 We made good time and reached Rose Bay by 12:30, where we split off, most people stayed back for lunch but some took the ferry straight back. I and a few others tried Chargrill Charlie's for lunch (my first time eating there), and ended up taking the ferry back at 1:55.