Date: 13+14/3/2021
Trip leader: Uyen Nhan Thai
Party: Quinn, Huaxia (Iris), Ethan, Simon, Hedy, Nicole, Anthony, Sachin, Georgia, Aidan, Grace

This was my first time co-leading with Aidan in a refresher trip. This year, we were going to the Jenolan river through Breakfast creek. Some of us camped at Dunphy's campground the day before. Although it was a lively night with earsplitting laughter from one of the other groups, we were able to enjoy the beautiful sky and saw some shooting stars before heading off to bed.
The morning started with Aidan realised that he had a flat tire after going back to his car. Although other campers came to help, he wasn't able to take the tire out. Even worse, he couldn't have his breakfast due to that. However, with only one dropped out, the trip started joyfully.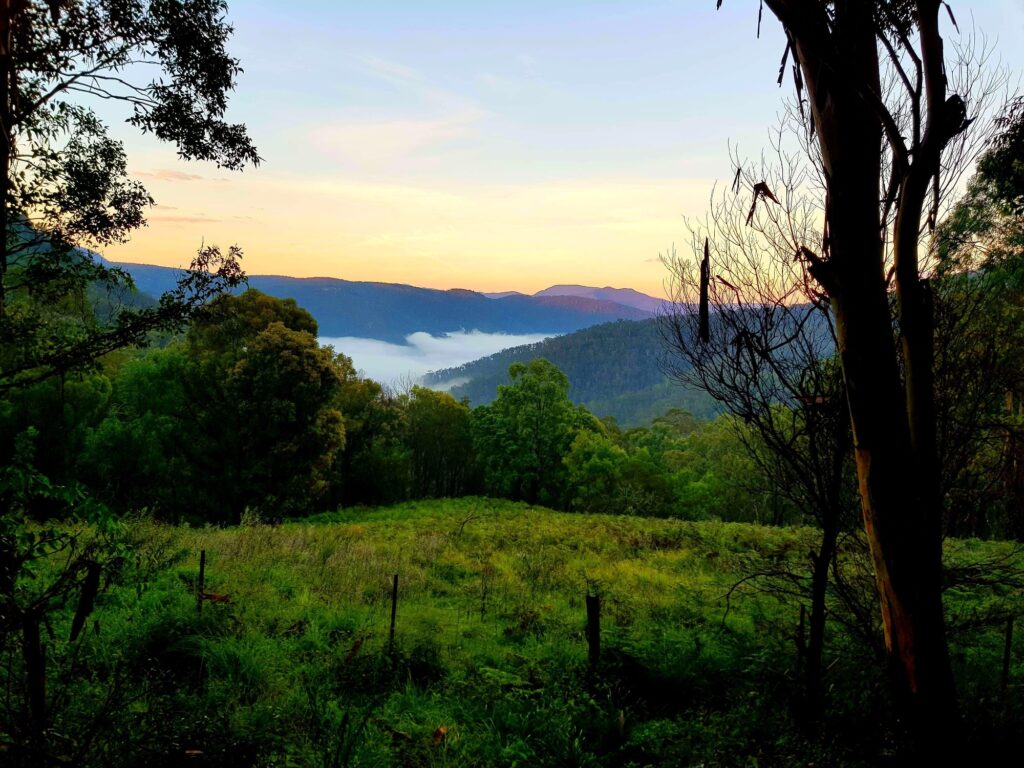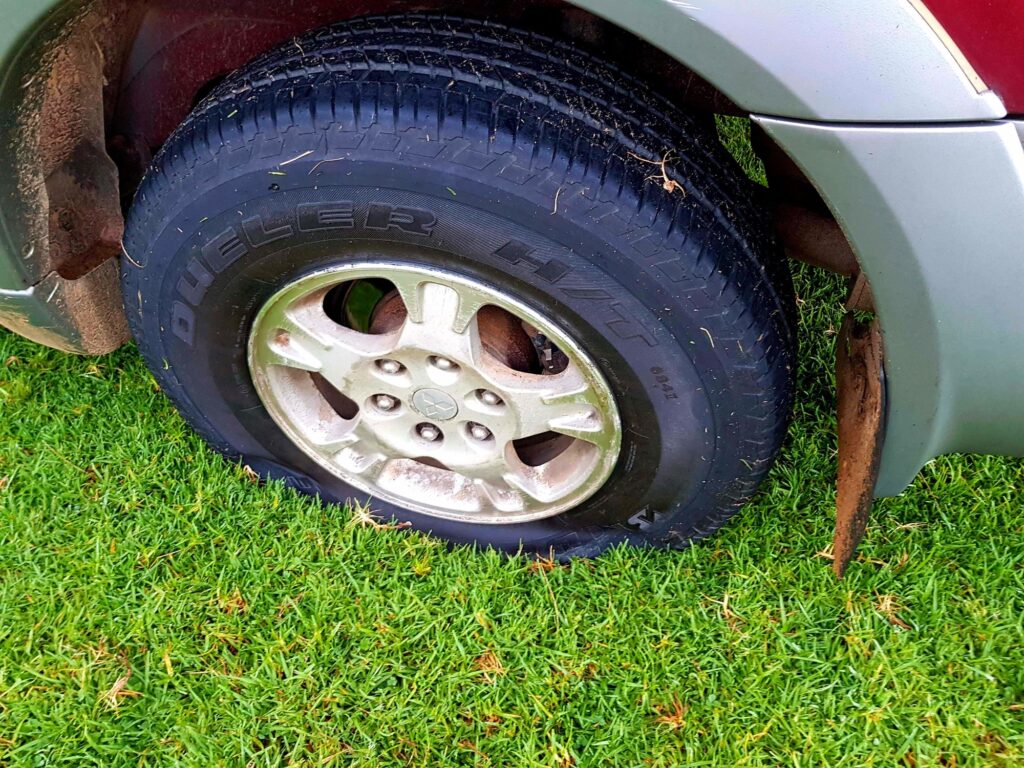 We started on Carlons creek track. Heading down, we noticed that the track was quite wet and thus it was slippery stepping on rocks. The place seemed to be recovering quite well after the bushfire, with lush green vegetation, some grew higher than our heads. The track got eroded at one part and we had to turn back to find another way going down Breakfast creek. But before we reached our rest point, the group got attacked by leeches! Or that we only realised that there were leeches along the track now since it was wet and humid. Since the group mostly consisted of beginners, a number of us got panicked and we had to stop in order to get rid of the leeches. However, it was quite useless since we got more as soon as we started walking again so I suggested waiting until we arrived at our rest point. We soon reached Breakfast creek and had our first snack and water break there, under the sunlight which we would miss the day after.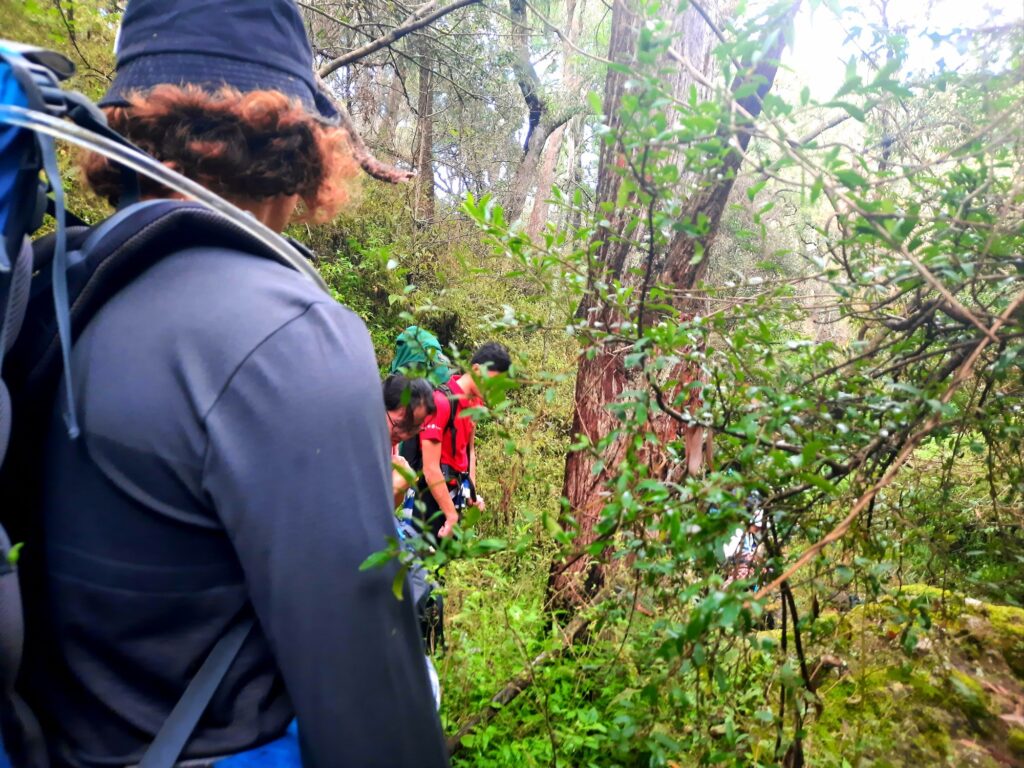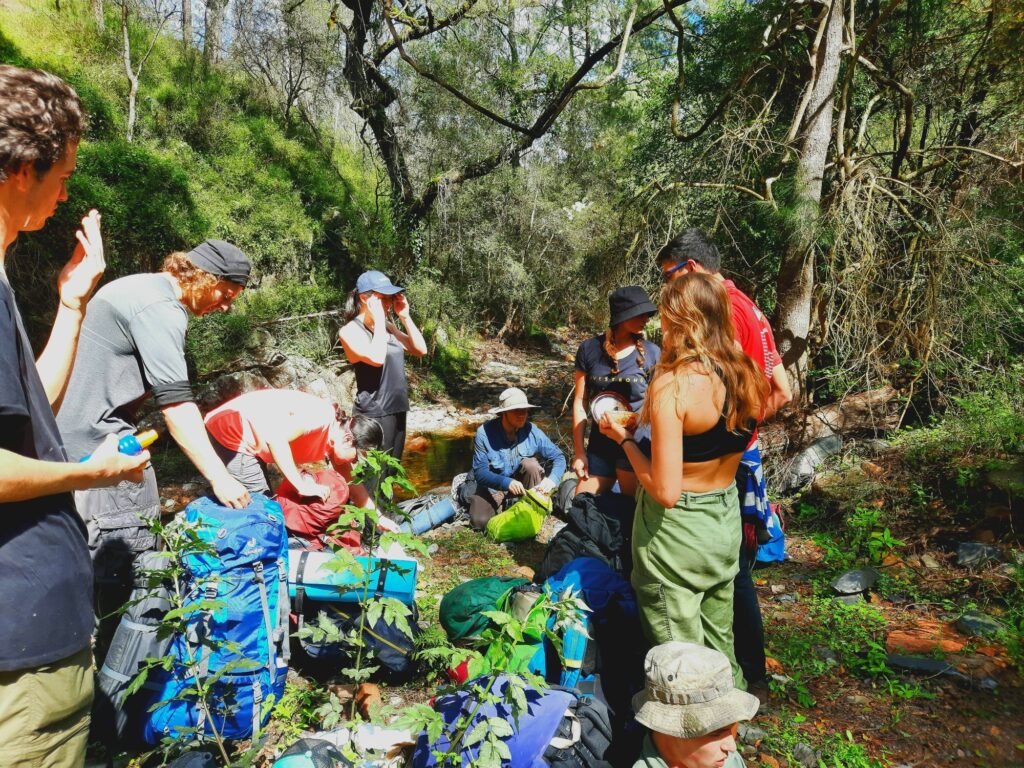 From Breakfast creek it was a straightforward way to Cox river. Crossing the creek was quite a challenge for the group, as everyone got wet after, some even fell into the water! Stopping for lunch, a few of us decided to take a dip in the creek since it was still sunny. We passed a flat area which possibly was a campground following the creek. After some more creek crossings, we arrived at the Cox river and our campground – a flat area by the river. We set up our camp and went to take a dip in the river. Some even brought cider with them while chilling in the creek. How luxurious! Iris brought some marshmallows and shared them with us when we sat by the campfire. Although we didn't have any stars at night, dinner was still nice with Aidan's jokes and people chatting. Ethan decided that he would have Japanese curry with noddles at night! Since it was very likely to rain soon, I set up my tarp in other to keep my stuff dry and a cover for the next morning. As soon as I got into my bivy, it started to rain.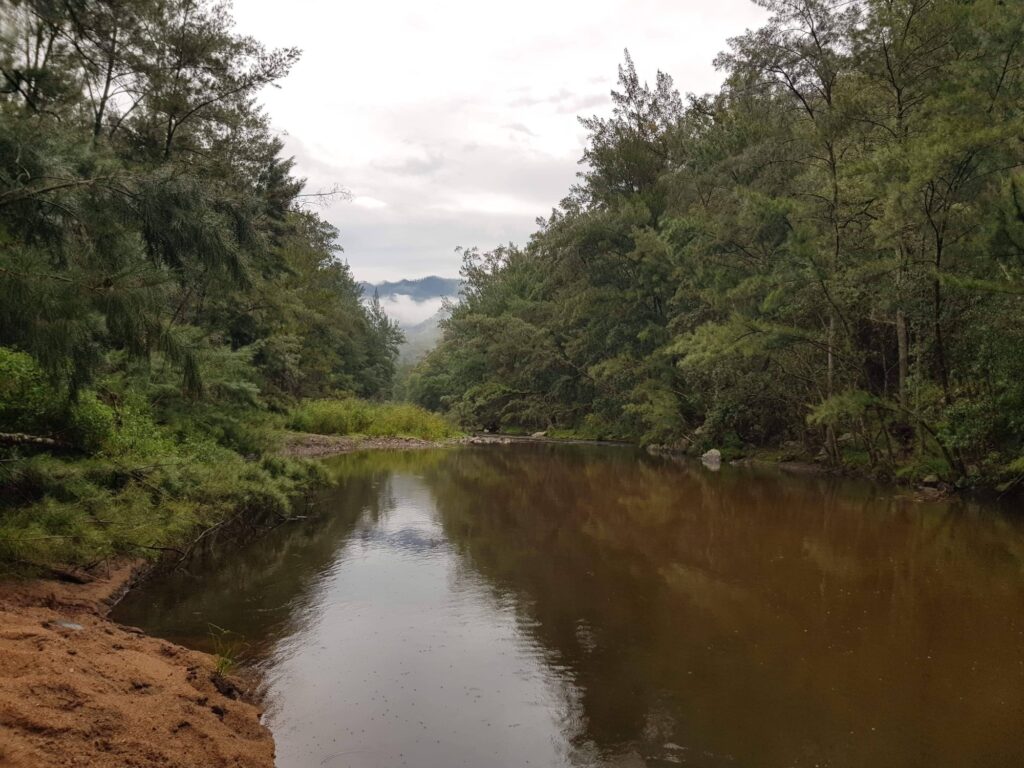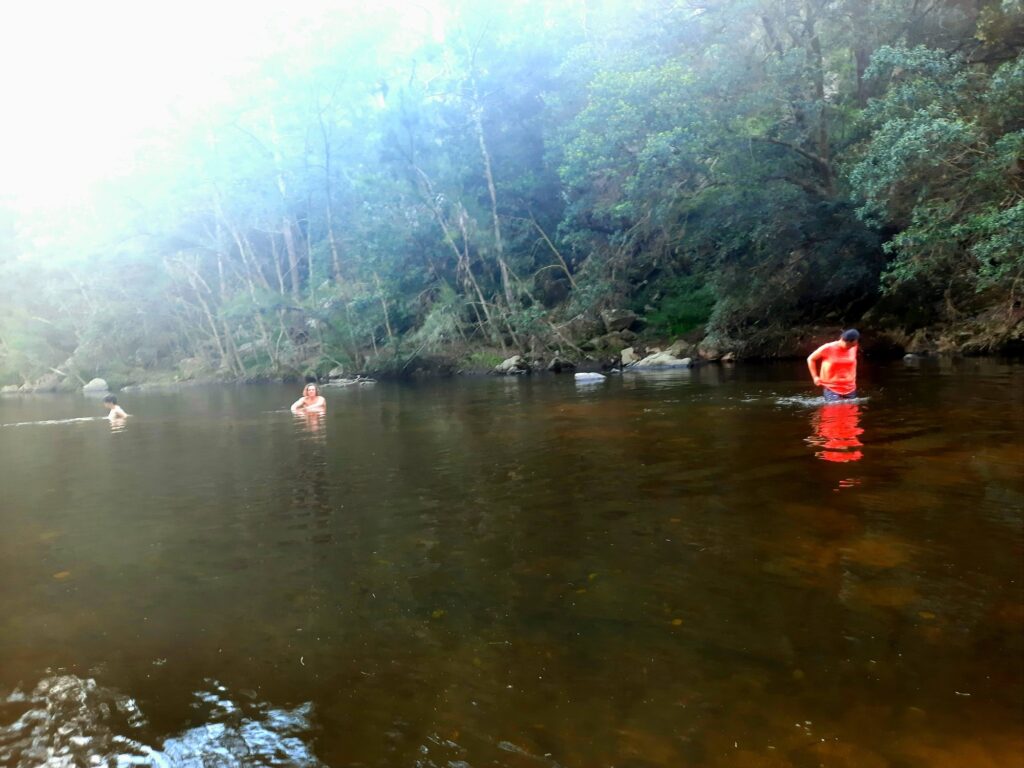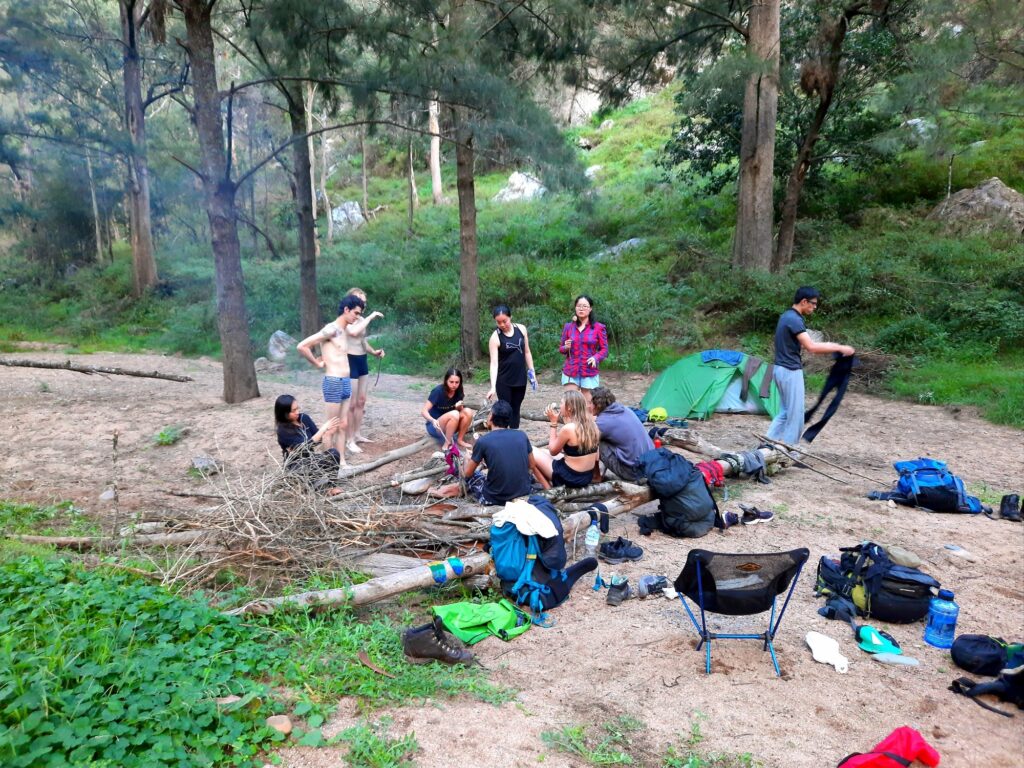 I had chocolate chip buttermilk pancake the next day for breakfast. Having pancakes under the rain was amazing, though there wasn't as much rain compared to the night before. Iris and Ethan also came by my tarp to cook, which made it turn into a cooking corner! We were able to pack our stuff and left just before the rain got heavier. As Aidan felt his knee was doing well, we decided to take the Ironmonger hill track back to Dunphy's via Ironpot mountain. The descent was quite steep, and doing it in the rain made it also slippery. We had to stop a few times for the group to catch their breath. It got colder and windier as we ascended, so we had to add more layers to keep ourselves warm. After a while, some asked, "How long until we reached the top?", of course, the answer would always be "not long", but its truthfulness is questionable. Nonetheless, we still reached the top as there were more rocks on the ground. The visibility was very low as we were at a higher elevation while raining. Walking along the top, we didn't have any views which was a bummer, but we still had fun. Getting back to Dunphy's campground and changed into my dry clothes was the best feeling ever, most of us got back by carpooling. Another fun trip ended but I hope everyone enjoyed their first overnight trip.