Date: 02/10/2012
Original report: http://www.david-noble.net/blog/?p=1966
The "PBT" is the SUBW President's Bludge Trip to the Kowmung River on the October long weekend. The first PBT was in 1974 and they have been held every October long weekend since.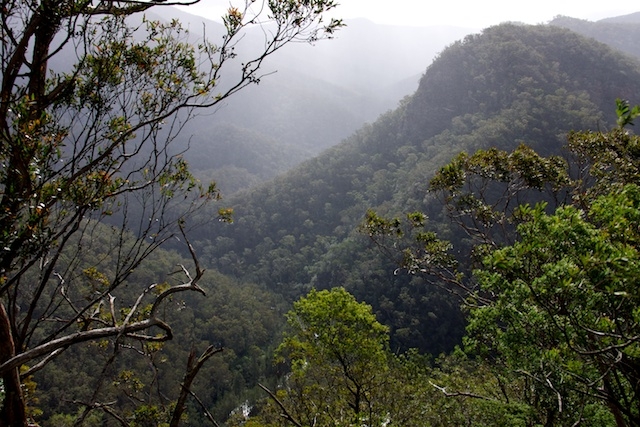 This year, club president, Chantal, organised the walk to Hatchers Hollow, a large grassy flat near the river and its junction with Red Cliff Creek.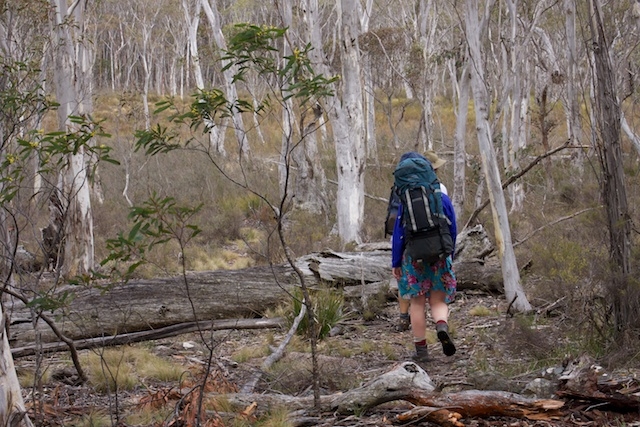 A dozen of us walked in via the Uni Rover Trail to Mt Savage and then out to Sombre Dome before descending to the Kowmung River at the junction with Doris Creek.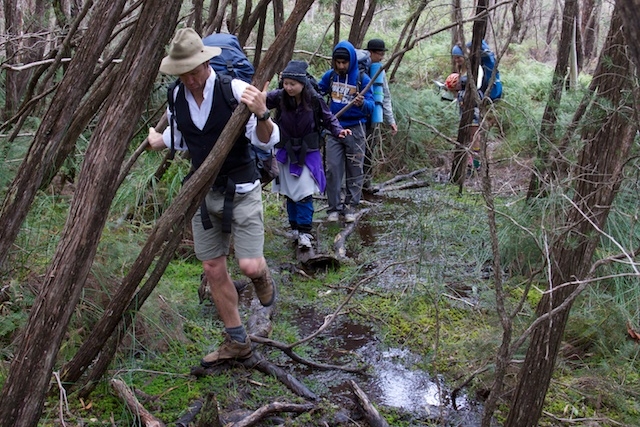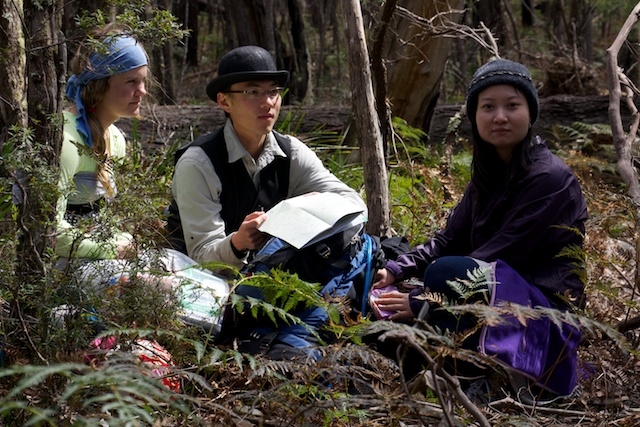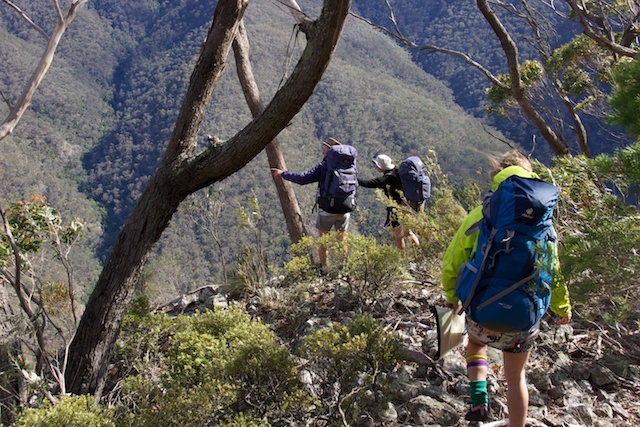 We then crossed the Kowmung (which was tricky – the river was high and a dirty brown colour). From there, it was not far upstream to Hatchers Hollow.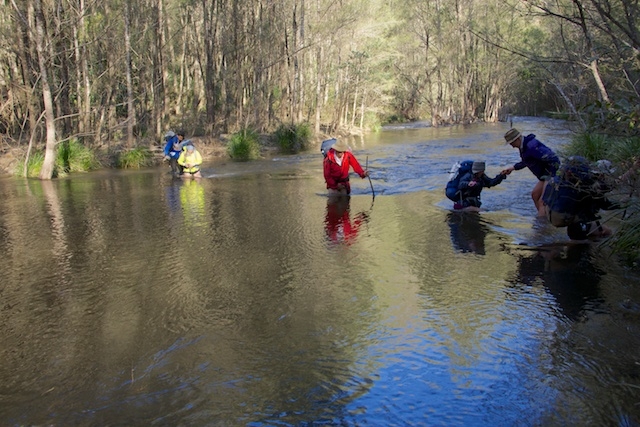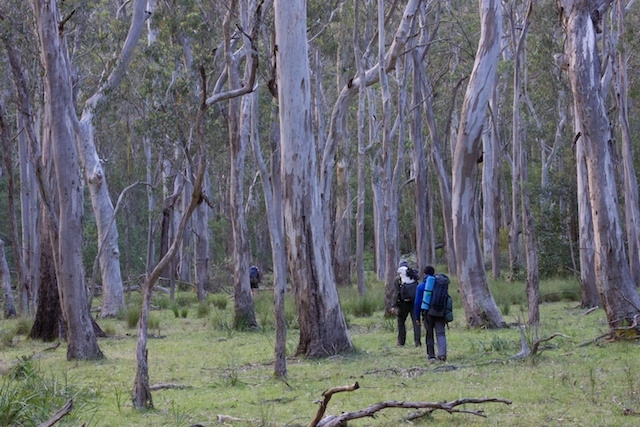 The Hollow is an excellent place to camp. It is a large grassy clearing with a nice stand of trees. Water can be obtained by climbing over a low saddle into nearby Red Cliff Creek.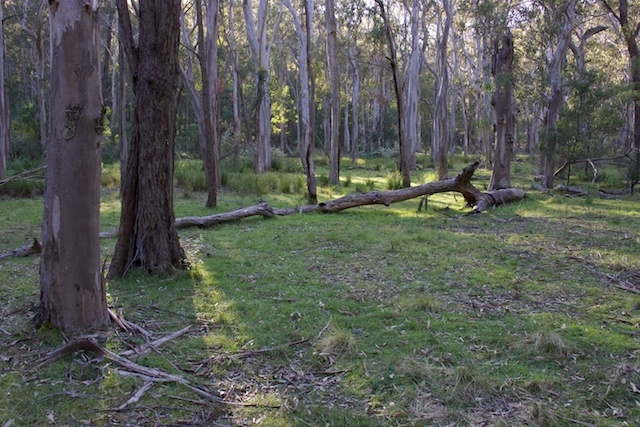 An excellent evening was had by the fire, enjoying a lot of loverly shared food (including Chee's platter) and drink.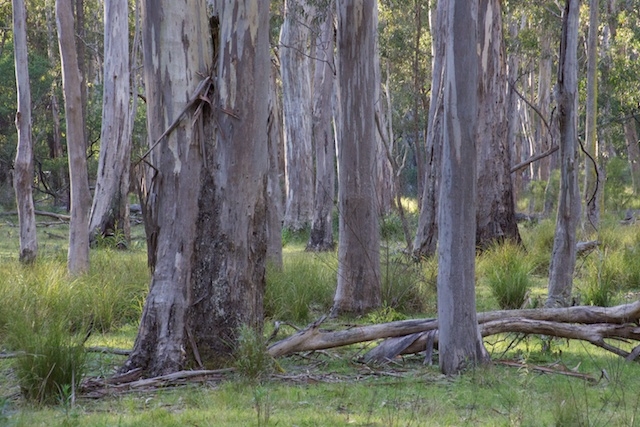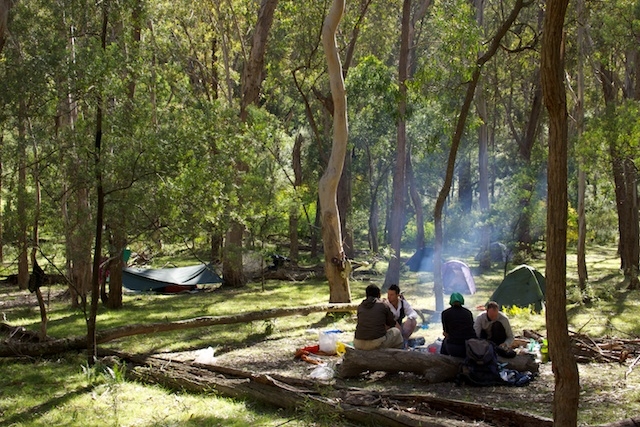 The second day was spent playing volleyball, exploring up Red Cliff Creek with it Red Cedar trees (One of the few native deciduous trees in Australia, and its leaves were just in the process of changing colour) and swimming in the Kowmung River. Those who were feeling slack could enjoy some slack lining.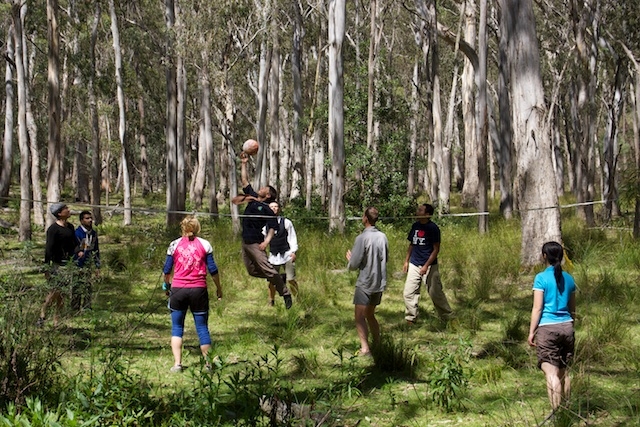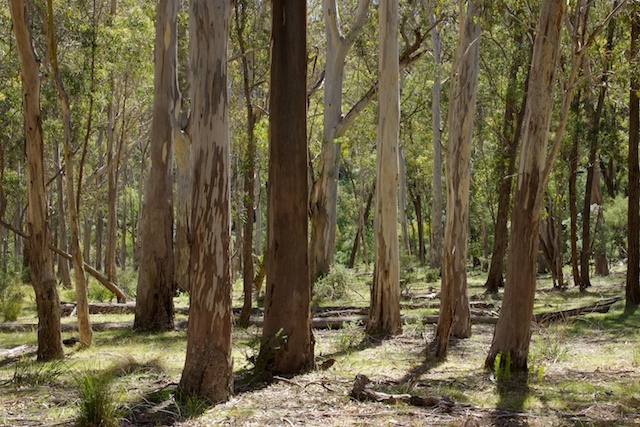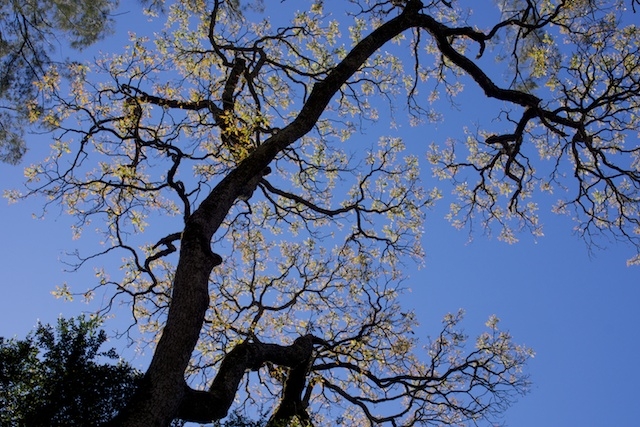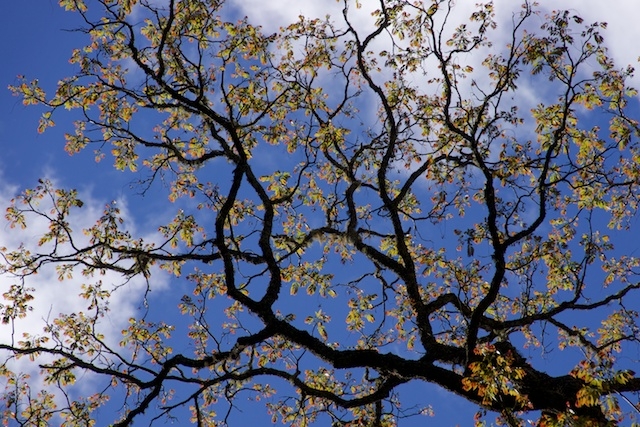 In the late afternoon, we were joined by another SUBW party (mainly ex-SUBW members) who were on a walk down that part of the Kowmung River.
On Monday, we again crossed the river and then headed up onto Mt Doris. From the top, we followed a very open and scenic ridge up to Mt Misery and Mt Goondel before joining the Uni River Trail again.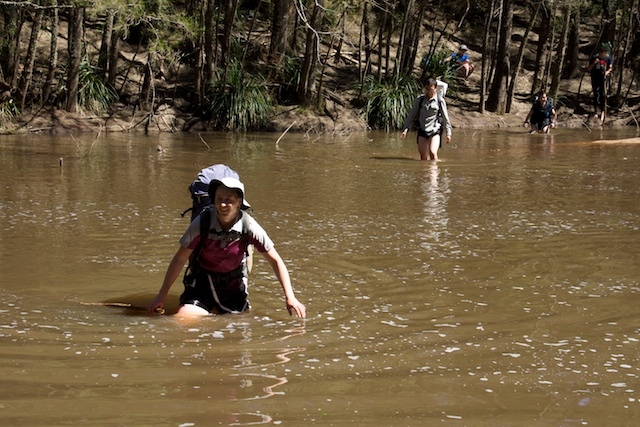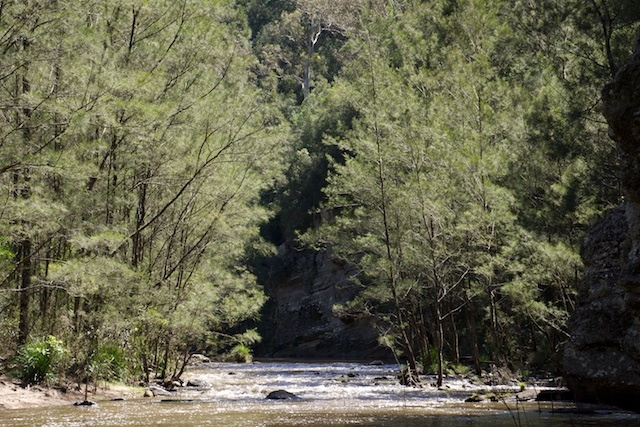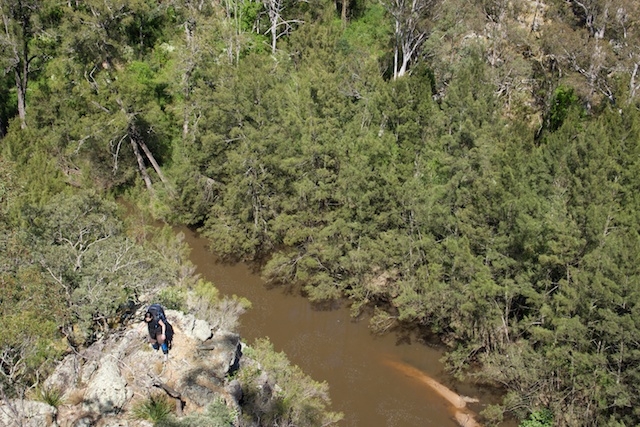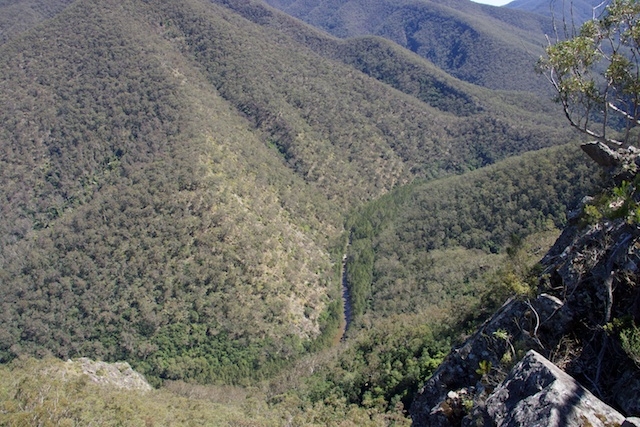 Thanks to Chantal for organising a great walk. More photos can be found on my website here.